Families with kids, where the mother or both parents are working, usually need to make provisions for such kids while the mother is away at work. This is because of the fragile nature of the kids and the need for an adult to always watch over them to avoid accidents and other mishaps.
The options include leaving them with a relative, a trusted friends, a maid or in a day care amongst others. For a family opting to leave their kids in a day care centre, it is vital that they choose the best day care centre of their child. Choosing the best day care centre is very vital. Here are some factors to be considered, which will aid in getting the best day care centre for your child.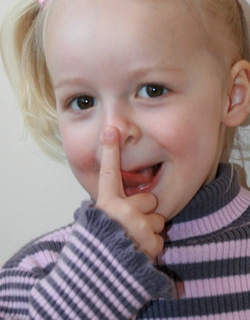 Sick policy
Children are prone to a wide range of diseases, many of which are very much contagious. Based on this, day care centres are expected to have sick policies in place to ensure that other children do not get a disease from a sick child. Parents must therefore ensure that the day care centre has a sick policy that is okay by them and, at the same time, does not put their child at risk as it is a two-way thing.
Some parents prefer to personally take care of their children, while others might not bother, allowing the school take care of them. It is therefore vital for parents to ensure that the day care centre they will be choosing has an onsite nurse or a separate infirmary where sick children are kept. This would help to make sure that their kid does not get diseases from other sick children. This would also help them when their own kid is sick, as they will be comfortable with the fact that the day care centre has the ability to treat them.
Learning
Day care centres should not just serve as a place where a child should be dropped off and stay until the parents are ready to pick them up. Apart from ensuring that the kids are comfortable during this period, the centre could put in place activities that could help the kids to learn. There should be provisions for toys, children'€™s toys and other activities that would help the child learn while the kids are in the school. For instance, some day care centres provide enrichment classes for toddlers in Singapore for kids that are kept in the day care centre.
Staff to child ratio
As opposed to primary and secondary schools, the children in day care centres are often very little, with age range from few months to 5 years old. While a staff member can cater for up to 50 secondary school students or more, this would not work for kids that are just few months old. It is expected that there shouldn'€™t be more than 10 children between the ages of 2 and 5 years old allocated to one staff, more than 8 toddlers allocated to one staff or more than 6 infants allocated to one staff.